20th Biennial Conference of the Rhetoric Society of America
(May 26 - 29, 2022)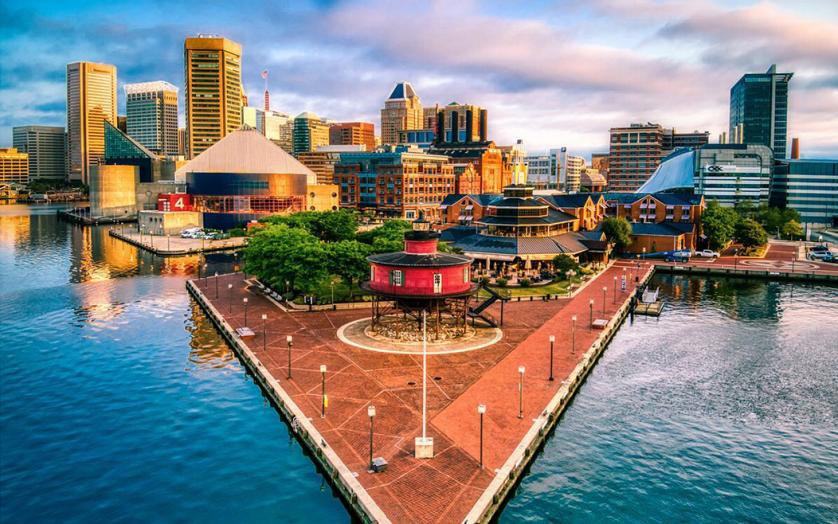 20th Biennial Conference of the Rhetoric Society of America

Baltimore, Maryland
May 26 - 29, 2022


rsasubmissions@rhetoricsociety.org
Conference Co-Chairs:
Vanessa Beasley, Martin Camper, Casey Ryan Kelly, and Jennifer LeMesurier

Click here to view the complete Call for Proposals.
Please note that a single individual may not submit more than two proposals, either individually or as part of a panel or session. All participants listed on accepted submissions will be required to renew their membership or join RSA in order to present at the conference.
We look forward to receiving your submissions and meeting with you in our host city, Baltimore, Maryland.
All inquiries can be sent to rsasubmissions@rhetoricsociety.org

Steps and Instructions:
Submission Title & Format
You will be required to:
Provide a submission Title
Provide the best email at which to reach you
Mark your submission for the In-Person meeting in Baltimore, or for the parallel Virtual Meeting
After completing this step, you will receive an automatic email including a link to access your submission in the event that you are interrupted or need to make edits before the deadline.
People Information
You will be required to supply your:
First and Last Name
Email Address
Affiliation
City & Country of Affiliation
Individual Paper Abstracts may include as many authors as necessary. Panel Sessions will require at least one Panel Chair and between one and four Panelists. Special Format Sessions will require one Session Organizer, but can include as many Moderators, Discussants, Panelists, and/or Presenters as necessary.
Abstract
You will be required to supply an abstract describing your submission:
Individual Paper Abstracts may be no more than 500 words
Panel Session abstracts may be no more than 1250 words
Special Format Session abstracts may be no more than 1250 words
You will be required to type or copy/paste your abstract into a provided text box. If your abstract is over the word limit, you will not be permitted to complete your submission until you correct it.
Confirmation
Please review your submission and provided information. Once complete, click the "Conclude Submission" button at the bottom of the page.
After completing this step - and your submission - you will receive another automatic email, confirming that your submission was received. This email does not mean that your submission is free of errors, nor does it mean that your submission was accepted. It merely confirms that your submission was received. Notification of decisions will be sent separately.
General Instructions
Submitters will be automatically informed of the unique ID numbers and passwords assigned to their proposals.
Submissions may be viewed and modified at any time between submission and the deadline, using the assigned ID# and password.
If you would like to withdraw your submission: Immediately under the RSA logo at the top left of your submission, you should see a menu icon - three stacked lines. Click that, and then you'll see "Withdraw" as an option. You'll be asked to provide a reason for your withdrawal.
Technical Support
For help in submitting a proposal online, Contact technical support.